Aug 2021 3
Aquest Ajuntament ha resultat beneficiat d'unes subvencions destinades a la contractació de persones desocupades per a la realització d'accions previstes en plans o procediments...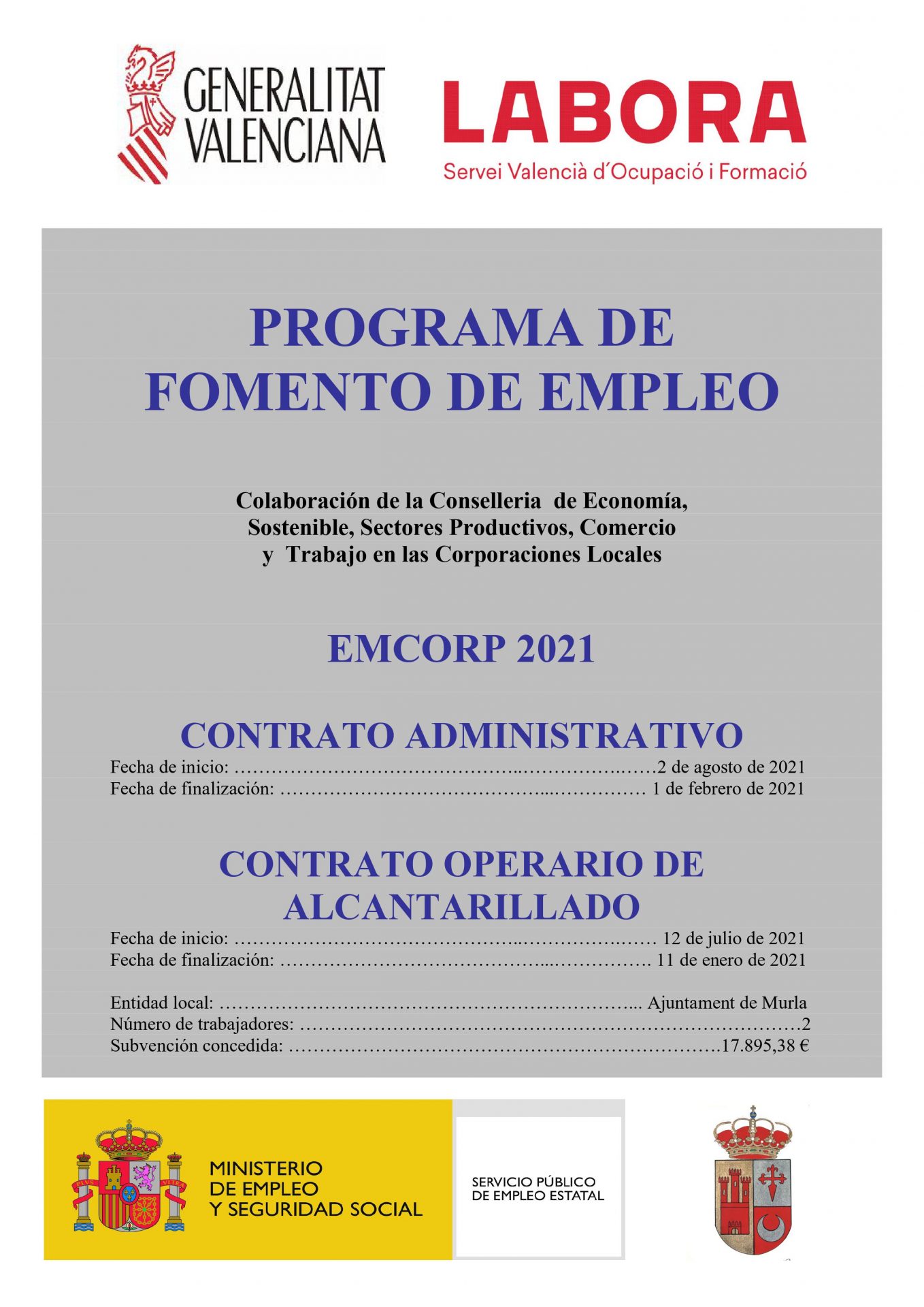 Feb 2021 18
En fecha 26 de enero de 2021 se publicó el Decreto Ley 1/2021 ,del Consell, por el cual se aprueba el Plan Resistir, que incluye Ayudas Paréntesis en cada municipio para los sectores más afectados por la pandemia. La Junta Local de Gobierno aprobó el pasado...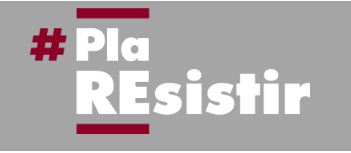 Jan 2021 19
This City Council has benefited from a subsidy for the hiring of unemployed people at least 30 years of age unemployed as a result of the situation arising from COVID 19 in collaboration with Local Corporations of the Valencian Community (ECOVID / 2020/493/03). On...

Jan 2021 19
Murla City Council has benefited from an EMPUJU Program grant of € 15,207.24 for the hiring, for 12 months, of a young person in a situation of unemployment, within the framework of Avalem Joves Plus. This recruitment is co-financed through the "Youth...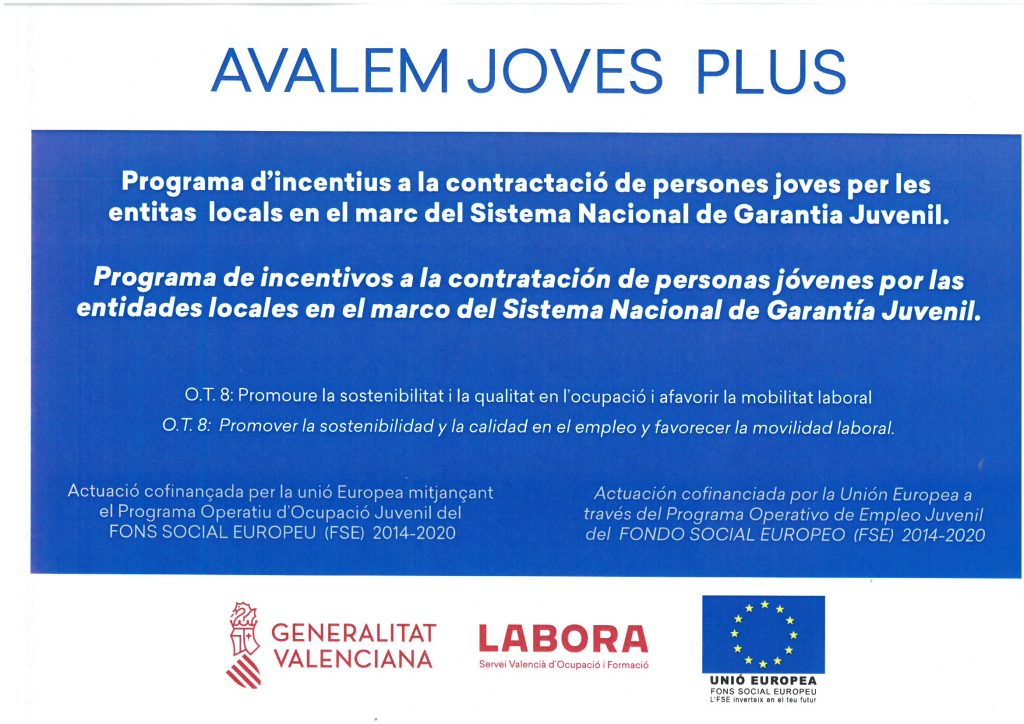 Jan 2020 8